Clients, prospective clients, attorneys and others who work with us or would like to work with us, can reach Rob Sargeant for business at the phone numbers or email addresses listed below. Or, send an inquiry using the block immediately below.
To send a package use the mailing or physical addresses below.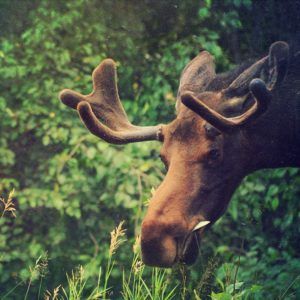 Telephone inquiries can use the Seattle or Walla Walla numbers listed below.
All client meetings are scheduled in advance by appointment only. Legal conferences and proceedings are scheduled in advance and/or with notice.
Disclaimer: Sargeant Legal P.S. does not represent persons or entities unless the firm issues a written engagement agreement, it is signed by the client and returned to us. All communications with clients are confidential and privileged; those with all not clients may not be considered protected. Our firm does not guarantee any outcome or position for anyone, unless expressly stated in writing. We reserve the right to decide who are our clients and to decline the opportunity to accept representation not determined to be consistent with the firm's ability to provide the level of service we expect from ourselves.
(206) 276-9686
(509) 629-9411
Sargeant Legal P.S.
Attn: Robert W. Sargeant
2401 One Union Square
600 University Street
Seattle, WA 98101-4121

Sargeant Legal P.S.
Attn: Robert W. Sargeant
Post Office Box 1246
Walla Walla, WA 99362

For Deliveries
412 Coyote Ridge Dr
Walla Walla, WA 99362
For billing or accounting inquiries: accounting@sargeantlegal.com ; and, for non-legal inquiries, contact: admin@sargeantlegal.com .
Send us your questions: