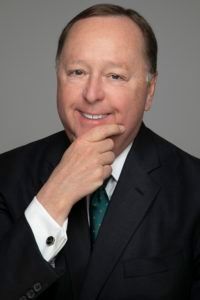 Rob Sargeant, the founder of Sargeant Legal P.S., is an experienced attorney who focuses his law practice on his clients' real estate transaction closings and resolving conflicts through litigation and alternative dispute resolution techniques. Buyers, sellers, lenders, landlords and tenants, lawyers and other industry professionals engage Rob's services. He has represented national and local title insurers and their insureds. As the commercial and residential markets evolved, Rob's legal practice has emphasized legal services needed by business and personal interests. Rob also serves as an expert consultant and witness advising and testifying in complex litigation. Rob is regularly retained for confidential mediation sessions, having completed the Strauss Institute certification at Pepperdine University Law School. He has also been appointed as an arbitrator in court-sanctioned and privately contracted proceedings.
For many years Rob Sargeant was an outside counsel retained by brokerage and title companies in claims litigation, where he learned the real estate, brokerage and title insurance and escrow businesses. Rob then worked in the land title industry, as a manager, underwriter, counsel and business development officer. He understands the pressures his real estate clients face because he has been an executive decision maker for a national title underwriter. Rob is well versed in the closing industry and is often retained on commercial transactions to advise real estate professionals and their lawyers in working with title and escrow officers to close substantial transactions. He has been a speaker on industry and lawyer panels on real estate, land title, escrow, brokerage and title insurance topics. For years Rob was counsel to the Washington Land Title Association as amicus curiae, representing the industry in such hotly disputed cases as Ellingsen v. Franklin County, a decision defining what constitutes record notice. Rob has testified as an independent expert in federal and state court, helping judges, lawyers, juries and parties to understand real estate industry functions and accepted practices.
Rob managed a national title office, issuing title policies and closing transactions throughout the country. He served on the Washington Land Title Association's Executive Committee and as chair of its Judiciary Committee. He held a position on the local Commercial Brokers Association Board of Directors, represented several brokerages and is experienced in resolving challenges for real estate brokers.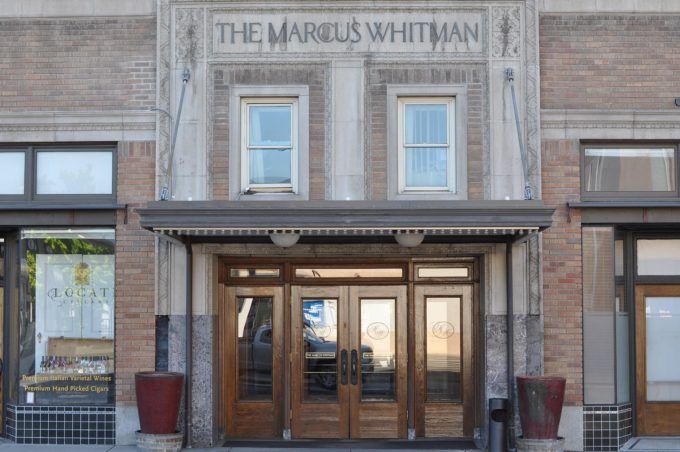 As a long-time Fellow in the American College of Mortgage Attorneys and having served multiple terms on its Board of Regents and chaired committees, Rob is connected with lawyers nationally, often able to make referrals to and serve as local counsel for national transaction and litigation counsel. He has been called to facilitate closing of multi-site, multi-state commercial transactions.
Rob's clients are involved in a wide array of commercial transactions and projects, Rob's resources are allocated among parties closing transactions to acquire, sell and lease office, retail, hotel, and other large and small assets, and make loans to investors and developers of commercial real estate projects. Rob is also an experienced trial lawyer, having handled many cases in state and federal courts in a number of jurisdictions.
Rob enjoys a national reputation as a real estate lawyer and has served in leadership roles for several of the recognized professional organizations, such as the American Bar Association and the American College of Mortgage Attorneys. He enjoys the challenges of commercial closings and complex litigation presented by creative and resourceful parties and their lawyers.